Not feeling too good today so apart from painting the door and drinking lots of tea and hot chocolate that's been about it.
I bought some things from The Range last night to finish the room off.
Roses on twigs with lights - sorry, descriptive words aren't flowing today, but they look lovely lit up in the evening.
3 sparkly candle holders to match my silver shelf.
And a painting propped artistically in the corner to hide a a couple of inches of pipes on show. It's a little bit like the blue/black or gold/white dress. Depending on the light and angle it changes colour.
I was planning to make coffee and walnut cupcakes but that will have to wait until tomorrow.
There is one shelf in the wardrobe to finish and another tip trip to be done and Project January is complete. Only halfway through the month as well. Feeling pleased with myself at how much I've managed to do.
As a reward, next week I'm hoping to treat myself to a visit to 84 Plymouth Grove, Manchester the home of Elizabeth Gaskell. A good
nosey around and a cup of tea and piece of cake in her kitchen is just what I need.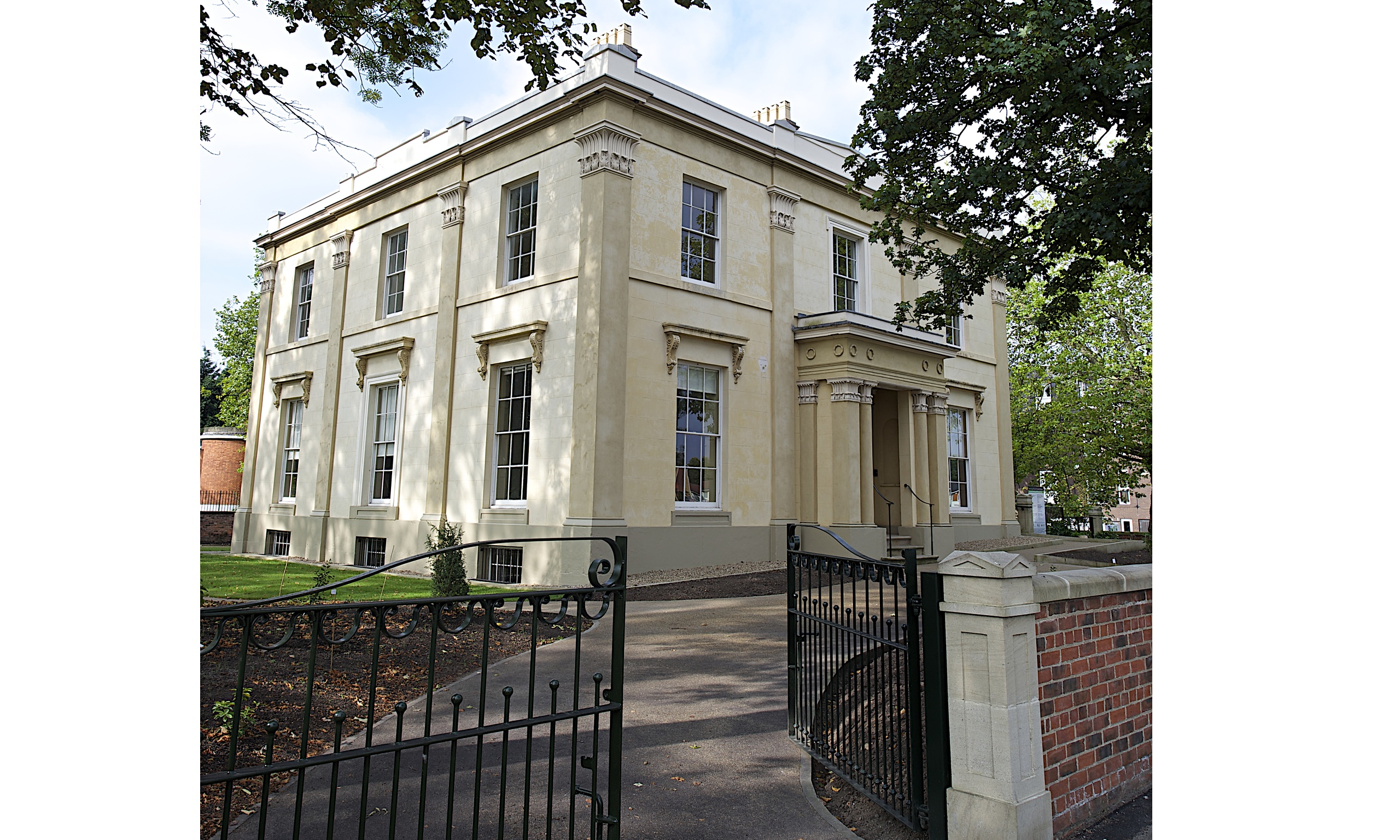 xxx