Today I went to collect my prescription from the chemist.
I bought plasters and insect bite cream for the holiday.
Optrex for Mark's eyes because they're red and stinging.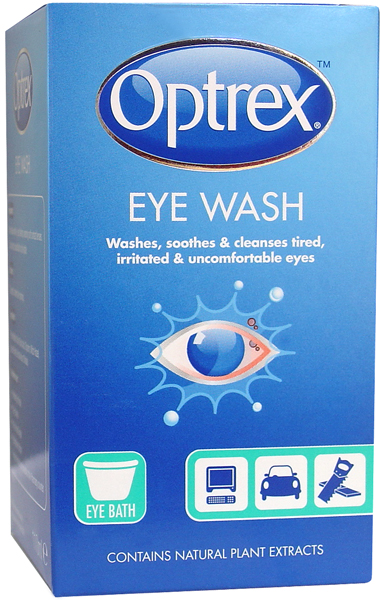 And rennies for his indigestion because he doesn't like the taste of my Gaviscon.
Thomas was sent home from school just after lunch feeling sick but made a miraculous recovery an hour later.
Mark is also taking painkillers for a bad back.
And Amy has gone to Blackpool with her feet covered in plasters because her converse rub her toes.
What a bunch of crocks we are at Number 38.
As my dear old Nanna would have said, "we all need rubbing out and drawing again".
Oh, and I've got squeaky flip flops, but the chemist couldn't help out with that problem!
xxx